← Back to news list
TechXLR8 Asia, Singapore
22.10.2018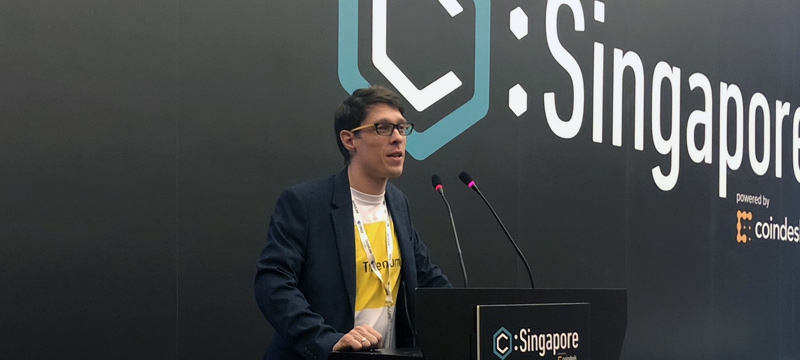 The Troventum project team took part in one of the world's top blockchain events – TechXLR8 Asia, that took place in the Marina Bay Sands Expo in Singapore from 19th to 20th of September 2018.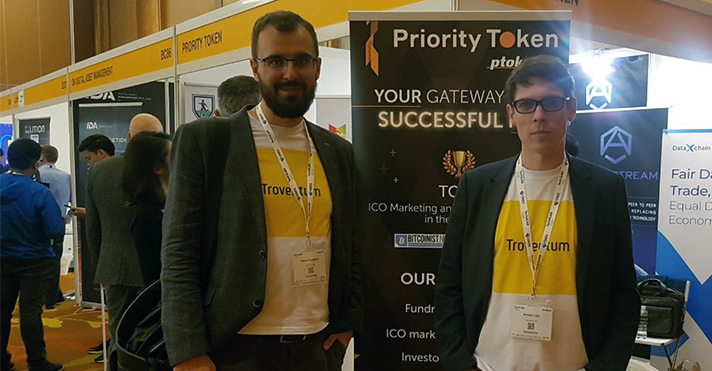 It was an amazing opportunity for networking, finding partners and growing the community. Thousands of smiles, hundreds of new friends and great possibilities for working with the Asian markets.
Stay tuned and watch for future events!